Flipkart's Republic day sale is live now on Flipkart and this is the best time to shop for your favourite products at the best offer prices.There is so much rush that some of the products are getting out of stock quickly. So, we are here to help you find the best deals without searching through the list of countless products. The sale is worth a salute as you can buy Samsung Galaxy S7 at 26990 which means you're getting a discount of 19K.
Smartphones
S7 is available at a massive discount of 19K which is a no-brainer in terms of best deals as you won't get a discount as high as this. So, head over to Flipkart and buy before the price increases again.
Not just the high-end phones, but also the budget smartphones are available at huge discounts.The Samsung Galaxy On Nxt (16GB) is available at 1000 OFF for Rs. 9,999. Smartron t. phone P will be available for Rs. 7,999 instead of Rs. 10,500. The Lenovo K8 Plus will get Rs. 2,000 off, making it available for Rs. 8,999. The Redmi Note 4 (4GB RAM and 64GB internal memory), as usual, will be available for Rs. 10,999 and the same price tag will be applicable to the Moto G5 Plus as well.
Honor 9 Lite 
iPhone 6S Plus
iPhone 6s plus has seen a price drop of 11k and if you're an Apple fan this is your time to grab one.
JBL T250SI Wired Headphone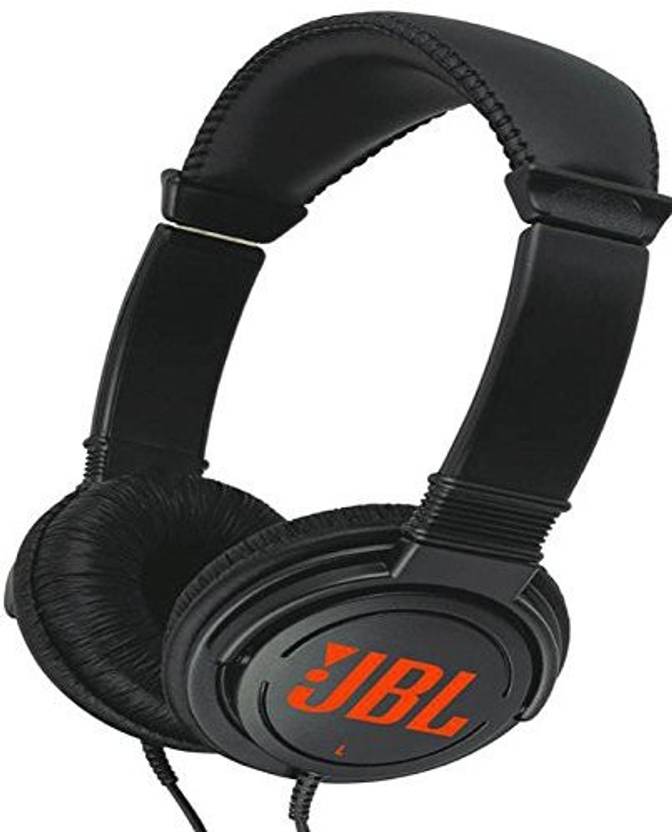 Dell Inspiron Core i3 6th Gen Laptop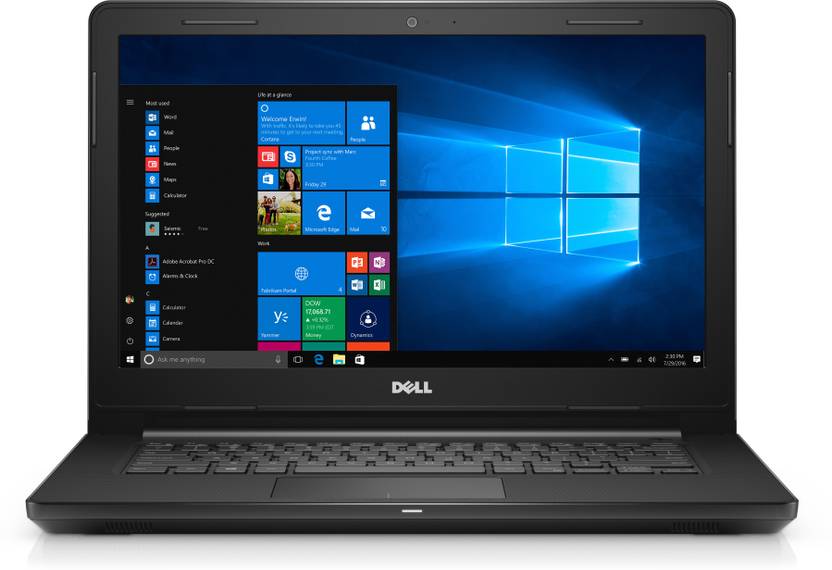 This laptop from dell powered by core i3 6th gen processor and Genuine Windows 10 is available for 4k discount.
Syska HT800 Cordless Trimmer  (Black)
Grab this cordless trimmer while it is still discounted highly, 900 to be correct.
Canon EOS 1300D DSLR Camera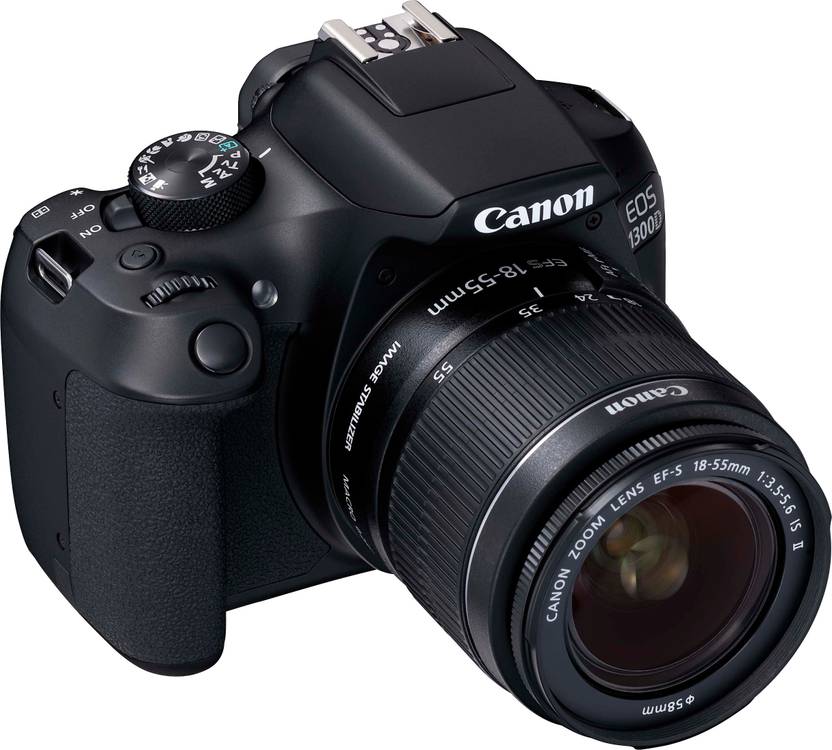 Canon DSLR camera is being given a discount of 7000 and this might be the time to bring out the shutterbug in you.
Motorola Pulse 2 Headset with Mic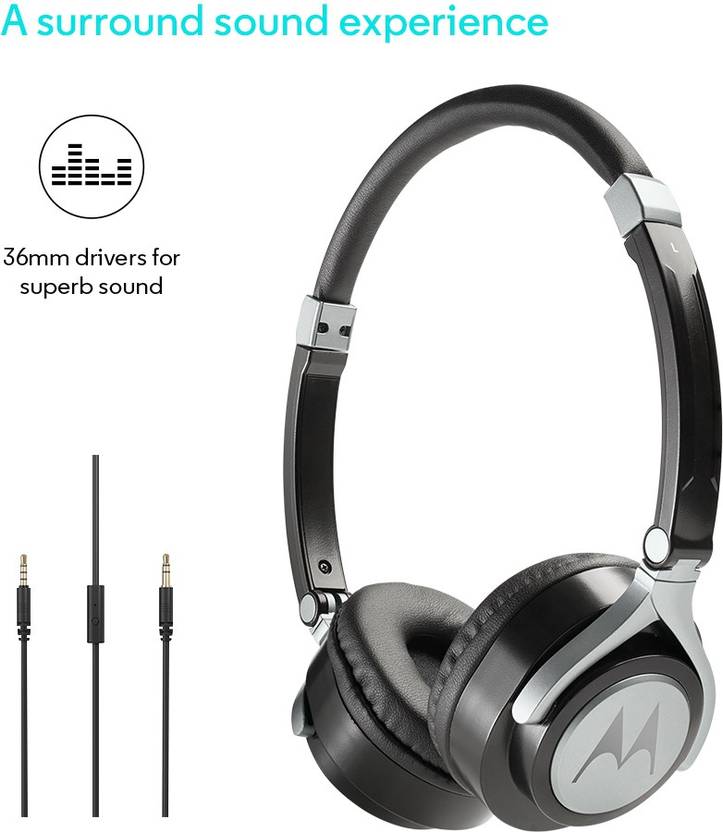 This awesome headphone is available at 599 instead of 1599.
WD My Passport 1 TB Wired External Hard Disk Drive

Want to store lots of movies or games. Grab this deal where you get 1 TB WD hard disk for 3799 whose MRP IS 7600.
Skullcandy Uproar  Wireless Headset with Mic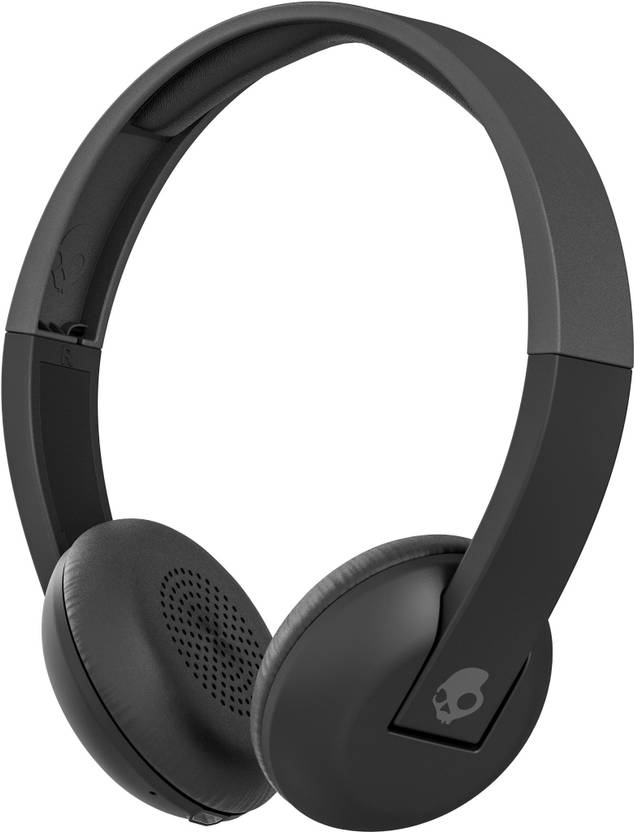 Hate wires that twist and turn and irritate you always.
Grab this wireless headphone from Skullcandy with inbuilt mic for calling purposes.
Buy now for 2999 instead of its MRP 5499.
Vans Casual Men's Sneakers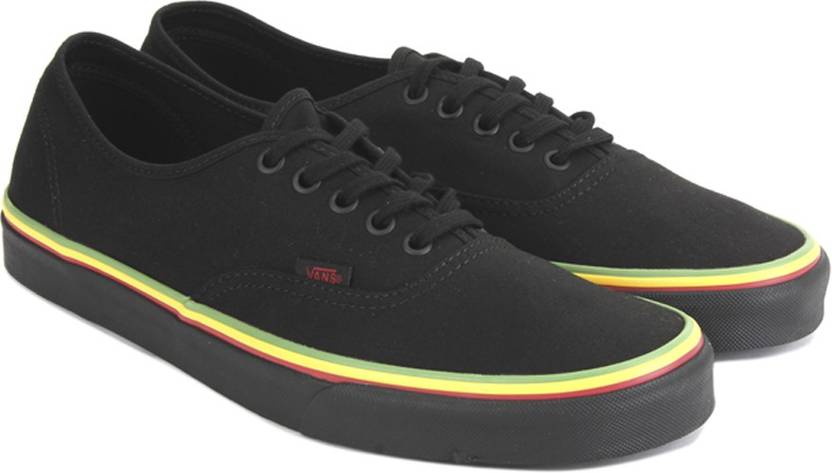 Buy this cool sneaker from Vans @ 60% off for 1583
Puma Carson 2 IDP Running Shoes For Men
Get this puma sports shoes at 60% discount. Buy now @ 1999
Intex Muzyk Portable Bluetooth Mobile/Tablet Speaker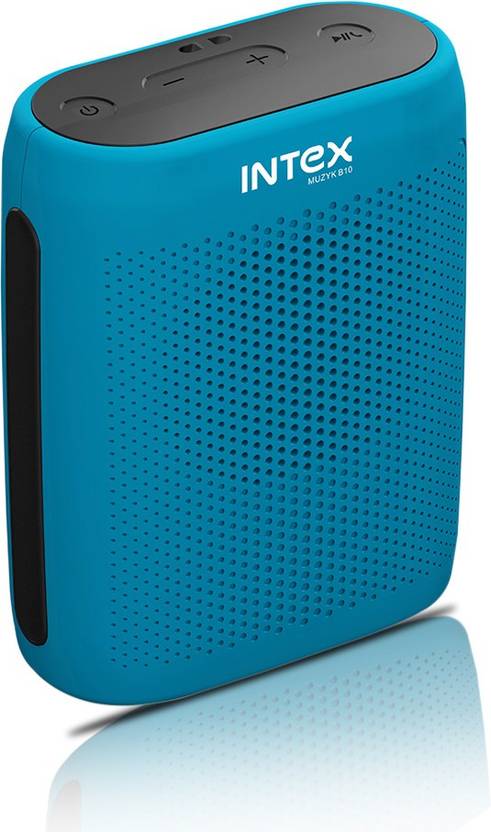 Grab this Intex wireless speaker at 1239 instead of 1699
Sony SRS-XB10/RC Portable Bluetooth Mobile/Tablet Speaker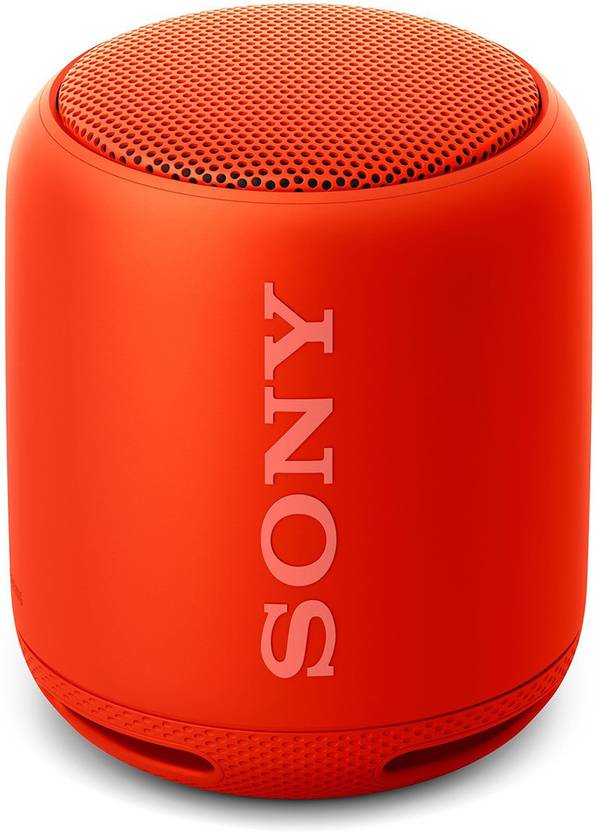 Wireless music streaming via Bluetooth
Extra bass; with bass enhancers for party and dance music
Portable and lightweight; so carry it wherever you go
Water resistant meant for both indoors and outdoors as well
Massive battery with up to 16 hours of battery life
Powerful connectivity with NFC touch.
Grab this cool Sony Bluetooth speaker at 3299 instead of 4999.
Oppo F3                                                                 Vivo V7
Also check, Men's Tracksuits
Skybags 29 L Backpack
This backpack from Skybags is here to fulfil your daily need as it has ample space and sturdy and stylish too.
Grab this one at 60% Off. Buy now at 1098 instead of 2760
Puma Vega Mesh Sneakers For Women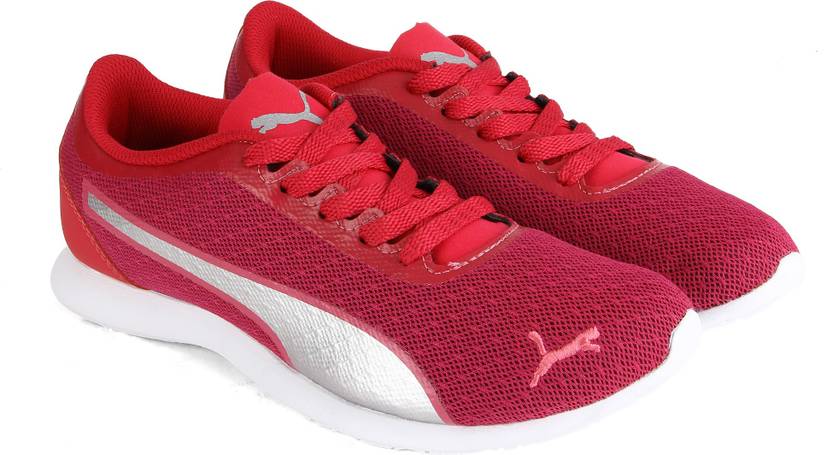 This pair of Sports shoes are pretty comfy and is stylish too. Grab this one for casual wear as well outdoor activities.
Grab now at 2051 instead of 3999.
Women Sports Shoes Collection
Puma Lazy Slip On  For Women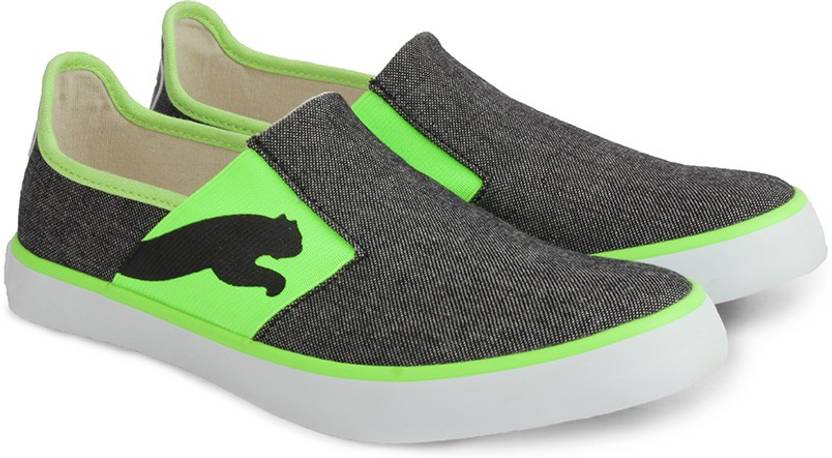 Grab this stylish puma Slip on for women at 1268.
Allen Solly Full Sleeve Solid Men's Jacket
Buy this jacket from Allen Solly at a special price of 2888 and may increase anytime soon.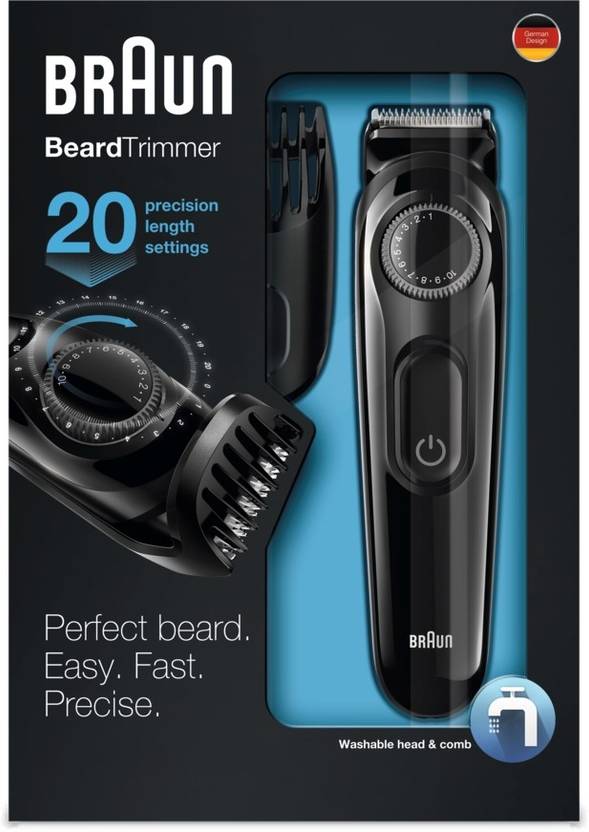 Braun Men's trimmer at 1599 instead of 2895.
Provogue Aviator Sunglasses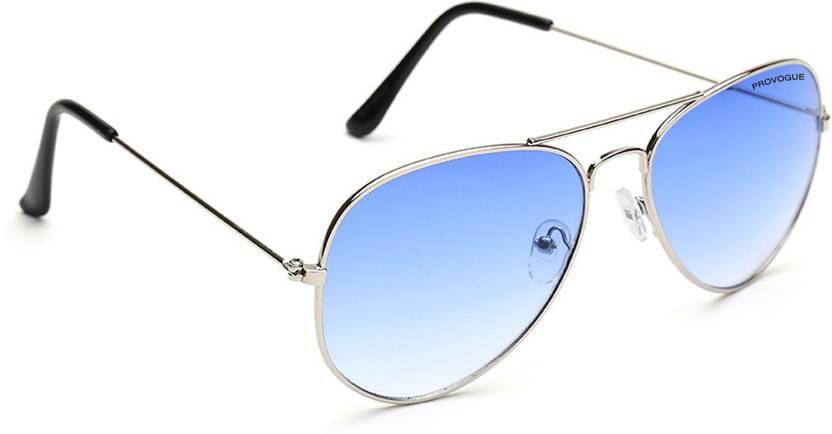 Stay in style with this aviator from provogue. Buy now at 495 instead of 1299.
LG 6.2 kg Fully Automatic Top Load Washing Machine
Fully Automatic Top Load has a single tub load for great wash quality
720 rpm: Higher the spin speed, lower the drying time
Stainless Steel
6.2 kg
Buy this fully automatic washing machine from Flipkart at 14799 instead of 16790.
Visit Flipkart and check the various deals and grab great products at awesome discounts.