Yesterday we published a post compiling the best Electronics deals and today we have compiled the best deals on footwear. You can browse to find sports, casual sneakers as well as sandals and boots in here.
Nike Quest Running Shoe For Men
Nike Running Shoe For Men
Asics Fuzor 2 Running Shoes For Men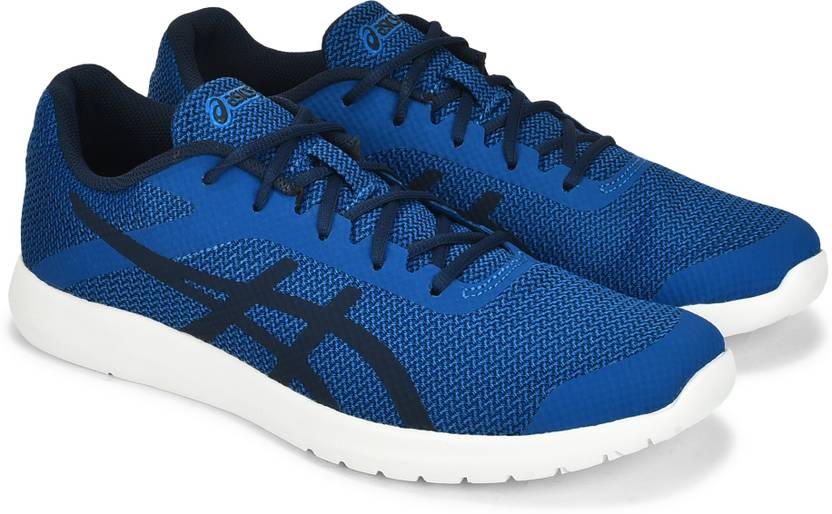 Puma NRGY Knit Sneakers For Women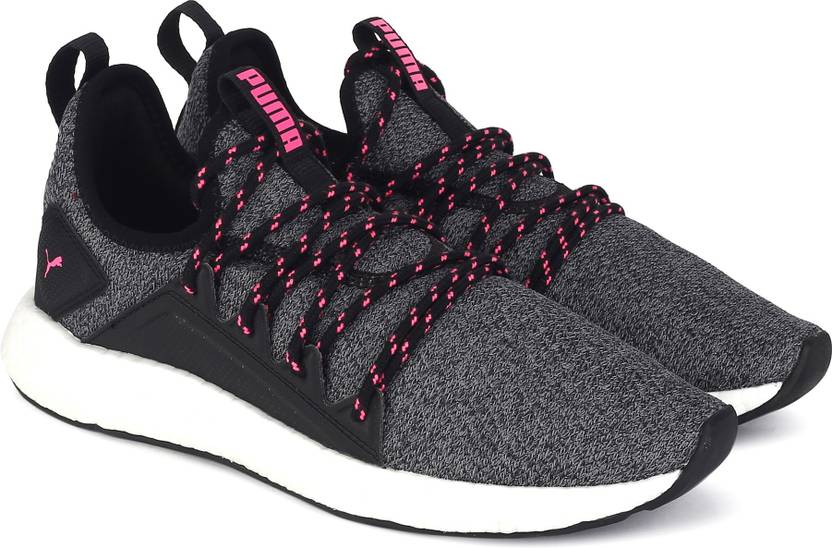 Puma Slyde DP Sneakers For Men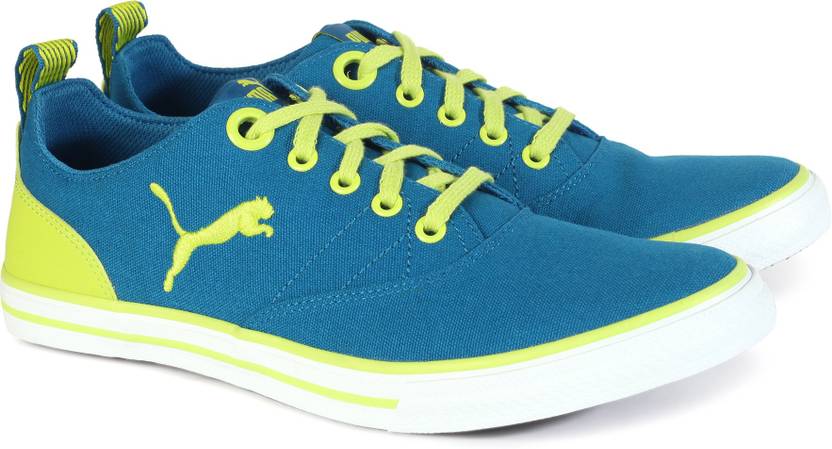 Puma Poise Perf IDP Sneakers For Men
Converse Sneakers For Men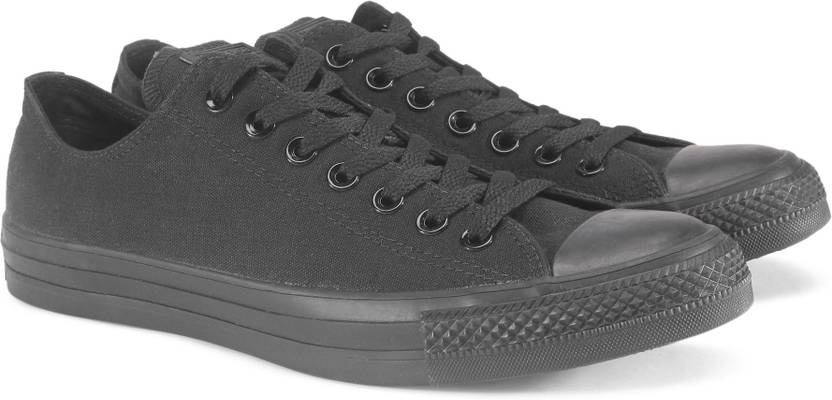 Puma Court Point SL v3 Sneakers For Men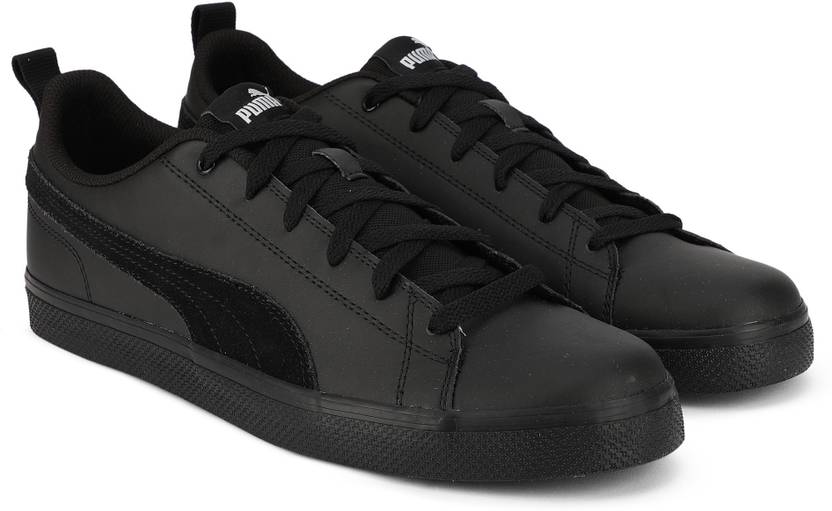 REEBOK COURT SLIP Sneakers For Men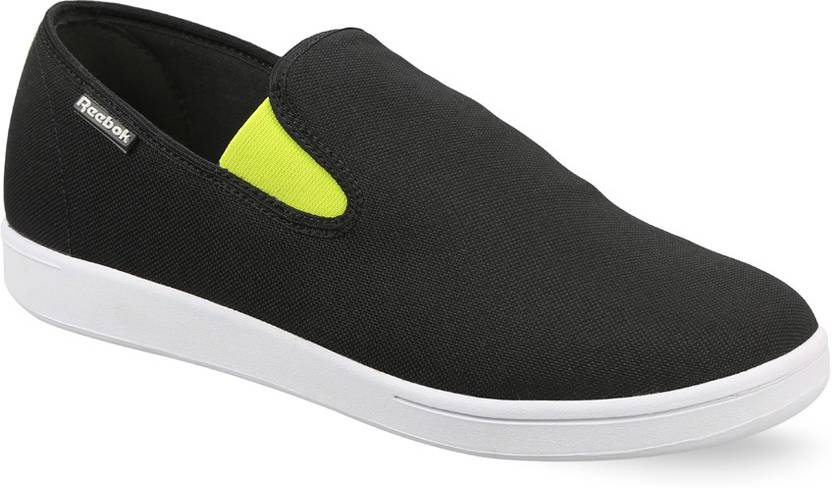 Puma Evo v2 Knit Sneakers For Men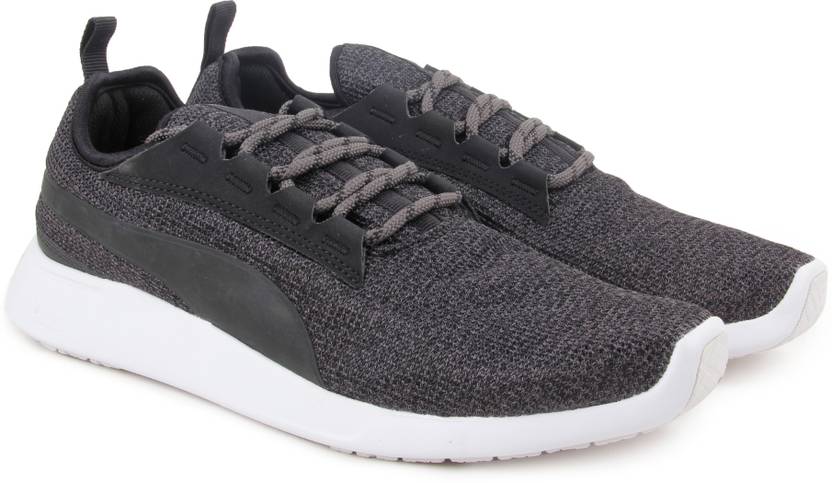 Catwalk Women BLUE Flats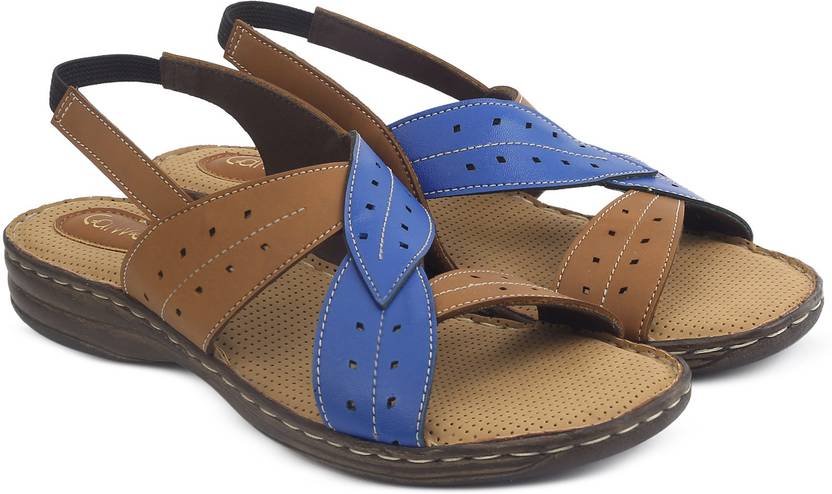 Crocs Women Navy Heels
Puma Walking Shoes For Women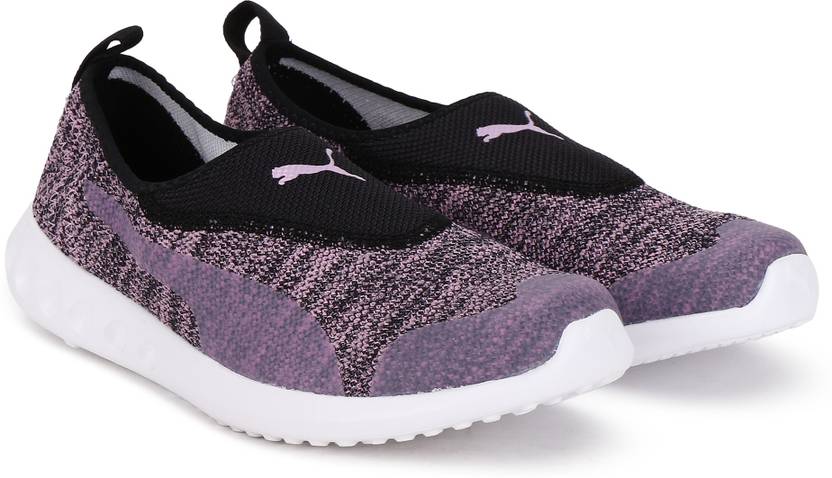 REEBOK Men ASH GREY Casual Sandals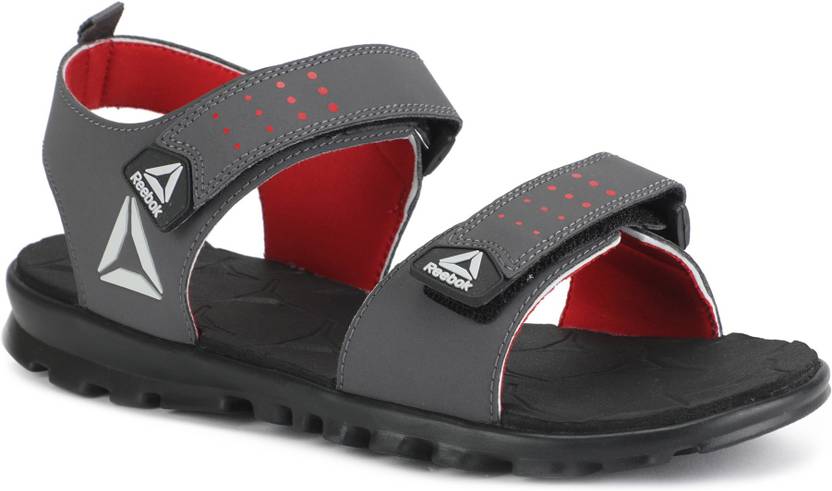 Buy For 1376 MRP 2899
Woodland Men BLACK Sports Sandals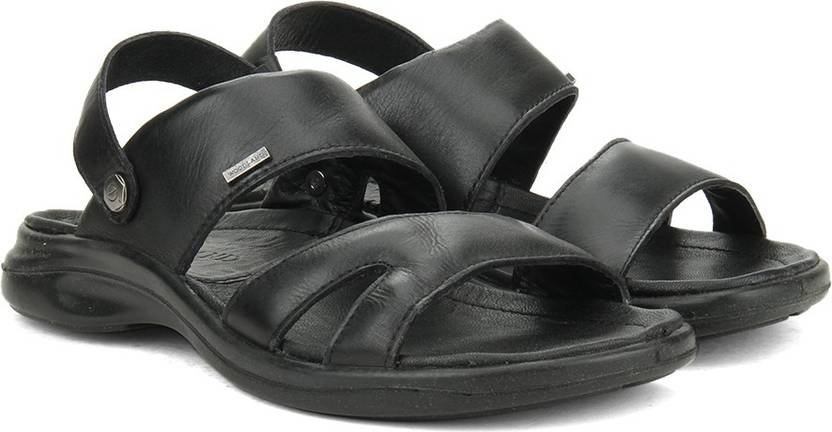 Nike SOLAY THONG Slippers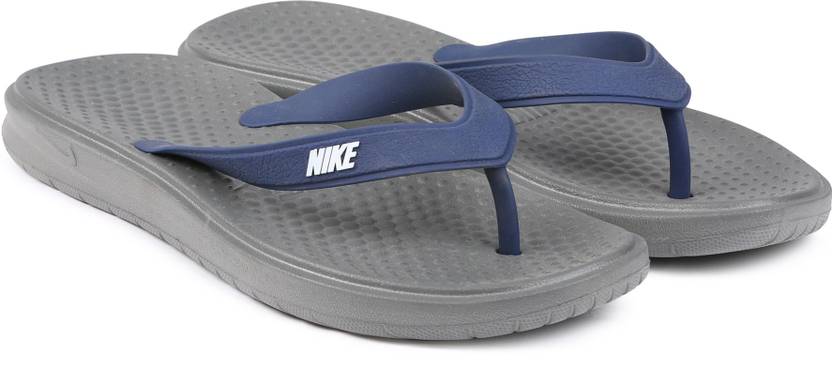 Nike CHROMA THONG 5 Slippers

Puma Purecat Slides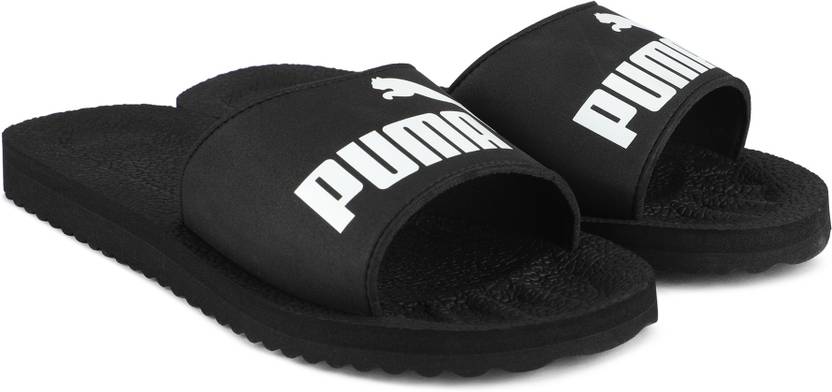 LOTTO SLIPPER COMBO SILVIA-NEVIO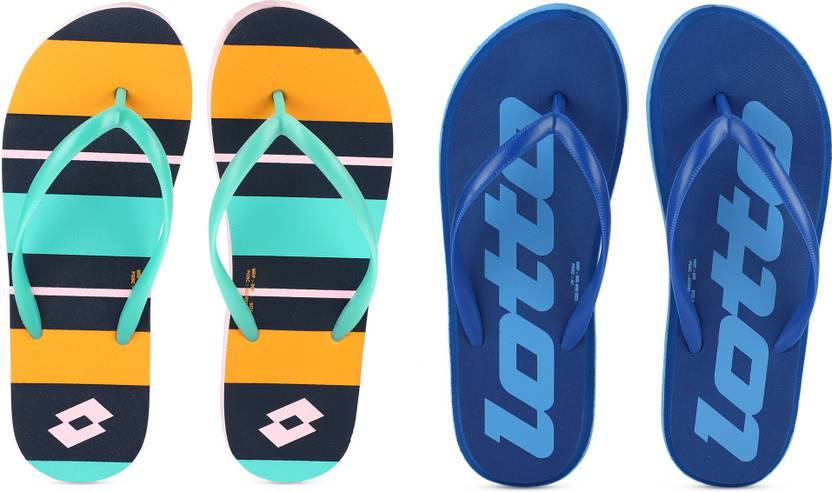 Crocs Sandal For Women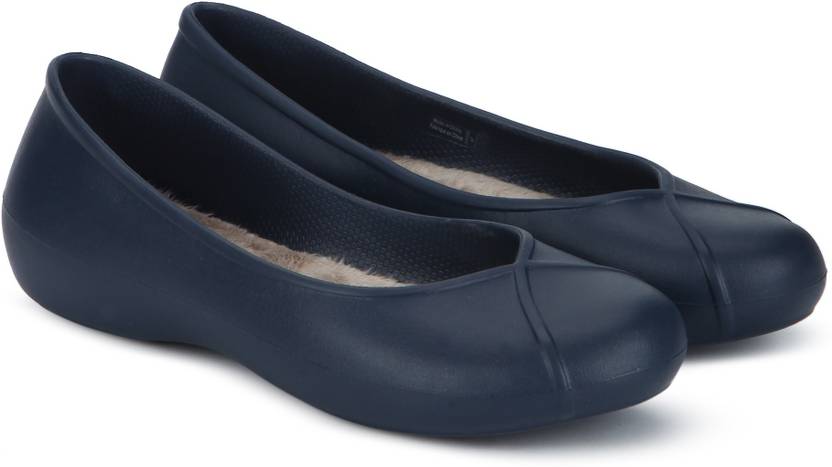 New Balance Men's Arishi Running Shoes
Stay updated via our page Ninja Deals.
Thank you, Please visit again.