If you own a smartphone and use it regularly or travel a lot, then despite the huge battery sizes provided by brands these days,the battery still runs short.At one time or the other you must have thought of getting a powerbank so you have come to the right place.This post lists some of the best high capacity powerbanks to fulfill your energy needs and be connected all the time.
Mi 10000mAH Li-Polymer Power Bank 2i
Intex IT-PB11K 11000mAH Power Bank
Mi 20000mAH Li-Polymer Power Bank 2i
Lenovo PA13000 13000mAH Power Bank
Philips 11000 mAh Power Bank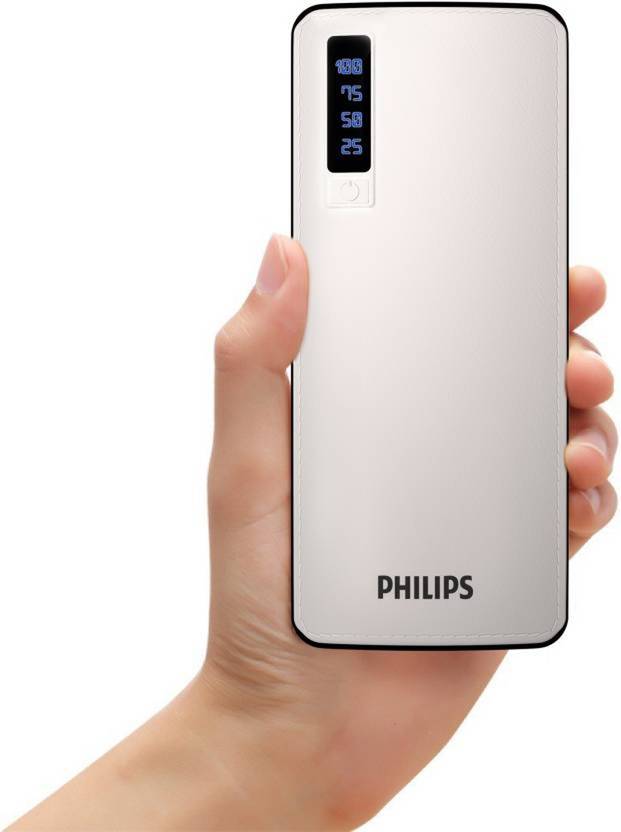 Syska Power Pro 200 20000mAH Power Bank
Intex IT-PB12.5K 12500mAH Power Bank
Ambrane P-1111 10000mAH Power Bank
Buy Now @ 599 MRP 1799
Lenovo 10000mAH Power Bank 
Lenovo 10400 mAh Power Bank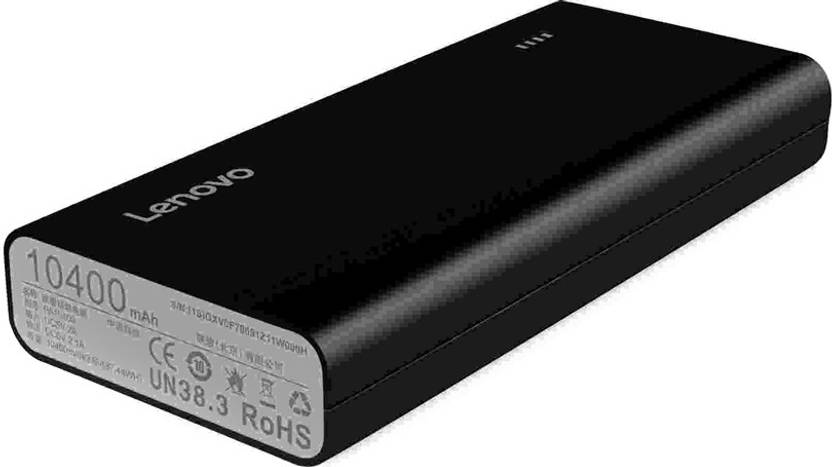 Buy Now @899 MRP 2999
Intex 12500 mAH Power Bank
Portronics POR-694 10000mAh Power Bank
Intex 12000mAH Power Bank
Micromax 10400 mAh Power Bank
Kodak PB P03-K/10000mAh Power Bank
Ambrane 13000mAH Power Bank
Ambrane Plush 15000mAH Power Bank 
Philips DLP10006 10000mAh Power Bank
Zoook PB10DC 10000mAH Power Bank
Buy Now@ 825 MRP 1999
Thats all for now folks. Do text us your requirements on our Page Ninja Deals.